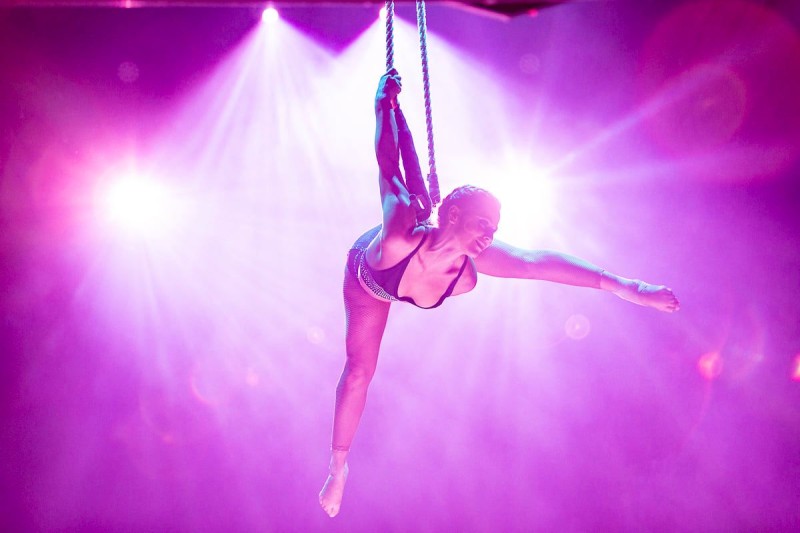 Update: 5 Feb 2:50pm
An update to our Fringe Festival ticket holders!


We are very much open from 6pm on Friday and would love for you to come down this weekend.
Due to new COVID restrictions we need to halve the capacity of our venues for the next week however. Fringe World's plan for ticket management between Friday 5 Feb and Sunday 7 Feb is available here:

Unfortunately we have to follow this plan as we've been given no other options to offer Fringe World ticket holders. We will continue to do our best to provide a good experience within these conditions and Government restrictions. Tickets will be prioritised in order of allocation. VIP ticket holders will be offered first seats and the remainder of the capacity assigned to General Admission. Standing ticket holders are encouraged to purchase tickets to one of our exclusive rescheduled shows (more info below).

If we are unable to accommodate you, we have already secured additional shows to which you will be given exclusive priority access to rebook. Fringe World will provide a full refund for your original ticket.If you have decided not to come down tonight, you can sign up to our Fringe World Notice List, where we will provide you with the same access to exclusive rescheduled shows.
What to expect if you do make it down this weekend:

🥂 We will have the same great range of drinks available, delivered right to your seat!
🍴 If you have a restaurant booking, our friendly staff are ready to welcome you to Double Rainbow. As usual, our kitchen will be open till late.
🎉 We will continue to run a great range of deals for Fringe artists and pass-holders as part of our artist lounge.

With love friends, The Rechabite ♥️