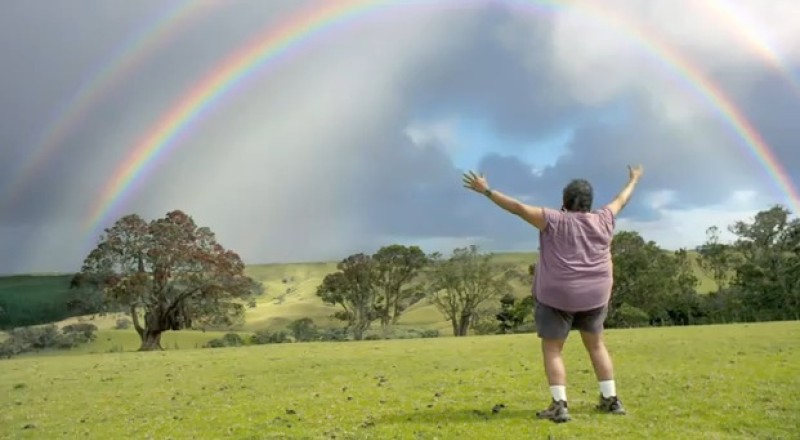 Each week our favourite party planners will be dropping a playlist fo you to eat dumplings to.
14-05 Anton Maz (Death Disco)- Vale 🌈 Double Rainbow Guy 🌈
A whimsical and melancholic homage to Paul L. Vasquez aka Double Rainbow Guy.
I remember seeing the infamous video of his ecstatic and slightly unhinged reaction to a spectacular "double rainbow" over Yosemite National Park 10 years ago.
50 million views later and I'm watching it back amid my current disjointed reality of clear blue Djeran skies and existential dread and finding it incredibly wholesome and innocent. I think the world could do with some more Double Rainbow Guys and Gals right about now.
Here's a playlist of songs about rainbows, waterfalls, nature, sunshine, blue skies and flying kites️.
Love and solidarity Anton Maz (Death Disco)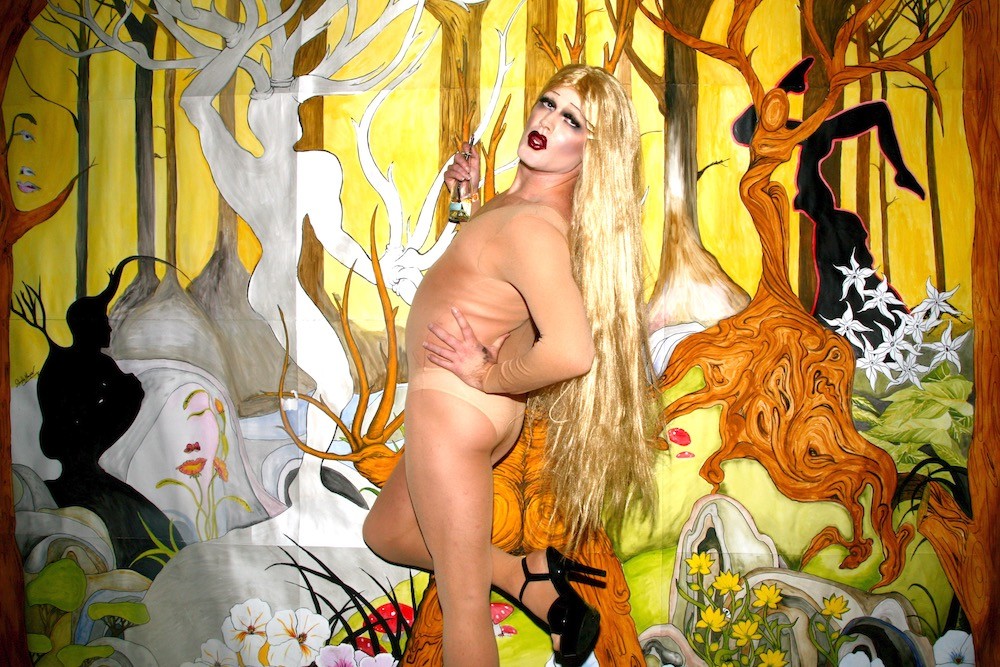 07-05 Ash Baroque - The Mother Bite
Brought to you by Ash Baroque, infamously known as The Prize Vulgarian, a theatre artiste extraordinaire who is revered and reviled in balanced measure.

With a cavalcade of his wild, weird and wonderful cultural compatriots he produced the 'Bonfire of the Vanities' extravaganza in the opening months of The Rechabite. Enjoy a dose of Ash over Yum Cha with Mama Bear and toast a day soon when we will once again gather to burn our vanities bright!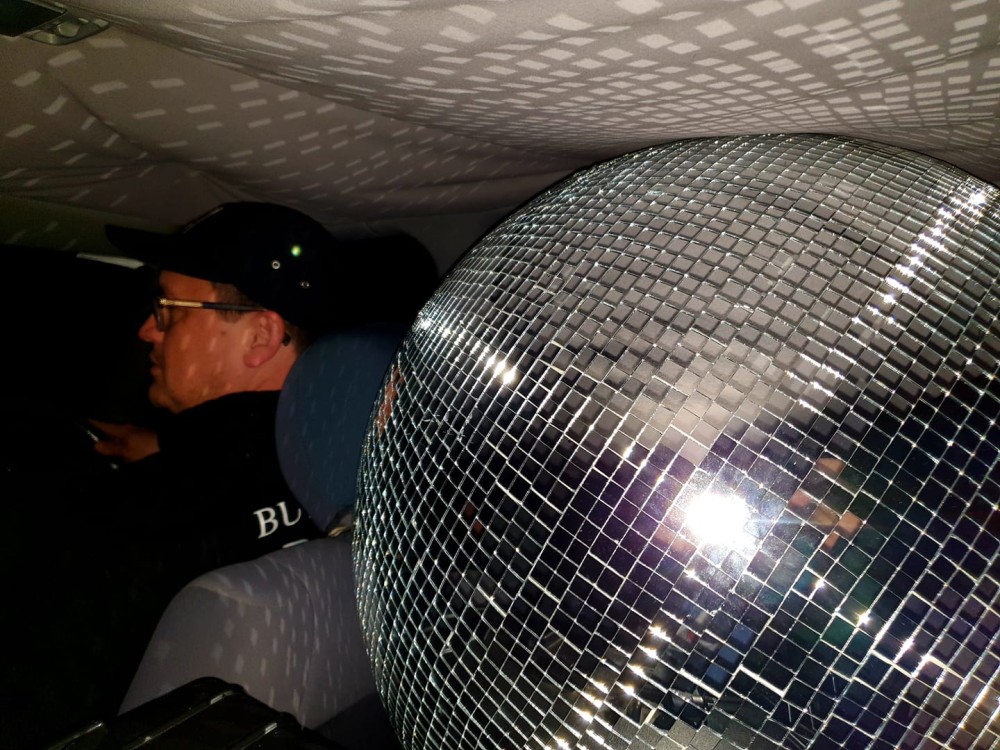 30-04 Ben Taaffe - You Win Sum, You Dim Sum

Promoter, DJ and recreational dancer, Ben Taaffe has been passionately promoting underground dance music in Perth for over 20 years. Among other things, he's the man behind Move events and Freedom Time Festival, co-host of the Underground Solution radio show on RTRFM, and he is part of the Planet X and System dance party collectives.

23-04 Ben Taaffe - Let The Dim Sum In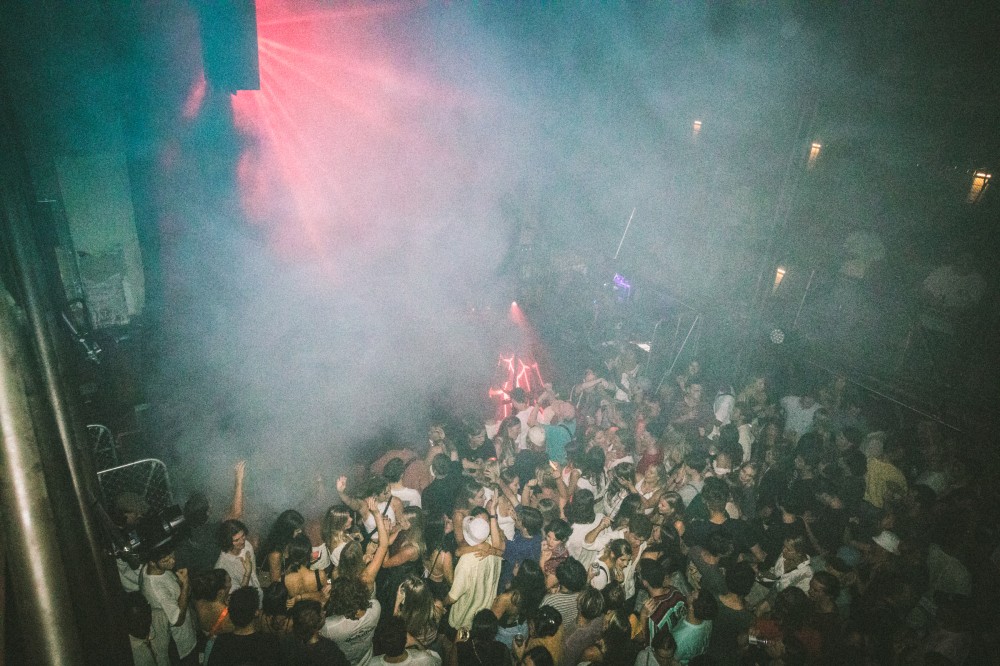 17-04 Turnt Tables
Turnt Tables have been exploring the deeper side of electronic music in Perth, bringing local and international DJs to venues since 2016. The crew create quality events with strong energy and deep resonating sounds. When they're not setting up lasers or installing smoke machines you can find them behind the decks at each gig warming up the evening with their favourite selections to get the floor moving.