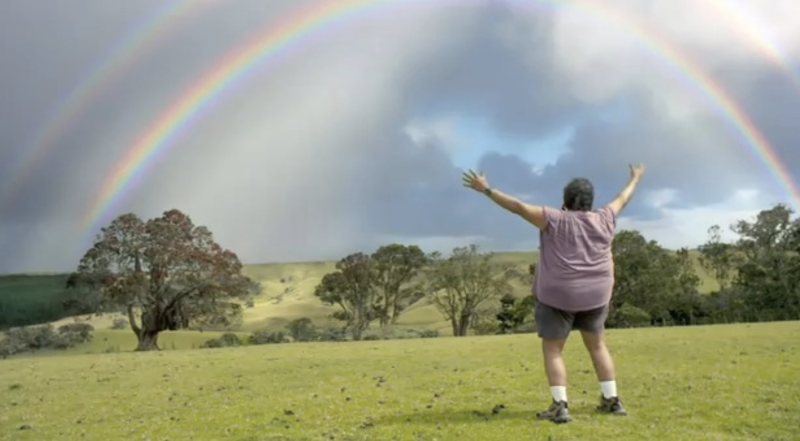 Hello Friends

Since the last Rechabite news concerning COVID-19, much has changed.
Efforts made by state and federal authorities to slow the spread and flatten the curve include the banning of events of more than 500 people announced Sunday. This morning the ban has now formally extended to gatherings of 100 or more.

In consultation with everyone involved in events scheduled over the coming period, we're postponing them till later in the year. In order to recommence our public programs as soon as possible, rather than cancel everything for the foreseeable future, we're assessing the situation weekly and will share updates as they occur. As it stands, all events up until 10 April have been postponed and this is likely to extend.

The health and wellbeing of our community are a priority and alongside the cessation of public programs we're reducing Double Rainbow Eating House's opening hours and reducing seating numbers alongside a raft of other changes made to enhance your protection.

When you visit Double Rainbow you'll notice increased sanitisation and disinfecting of all surfaces and areas of frequent contact; the careful monitoring of staff and increased sanitation during daily tasks; 1.5m spacing between bookings in the restaurant; hand sanitisation stations available for guests; a reduced floor, bar and kitchen team who are committed to self-isolating when not at the restaurant in service to you.

We encourage people to book ahead and wish to reassure that all bookings are now entirely flexible given high volume flux is now the new norm. Hello Rooftop bar will be closed but the rooftop space will be open during your visit as a break-out and chill spot in the open air.

DOUBLE RAINBOW NOW PICK-ME-UP & TAKE-ME-HOME.

As a new service to meet the needs of the moment, we're excited to be launching a new take-home service. More on this soon, but we hope it's a means for all our friends that are strictly self-isolating who are craving some diversity and delight in their diet to safely scoot down our back lane and pick up their take-home direct from the sanitised sanctuary of the Double Rainbow kitchen.

As part of this service we're reintroducing the $5 daily specials for artists that we offered during Fringe. These cost-price meals will be available to anyone working in the broader gig-economy of arts, hospitality, entertainment and the creative sector who we know are already doing it super tough with things set to get tougher.

These $5 takeaways will be available for pick-up starting this weekend.

We live in interesting times dear friends.
Let's all work together to stay safe, sane and sweet.
Together we'll get through this.
With respect and great care.
The Rechabite team.