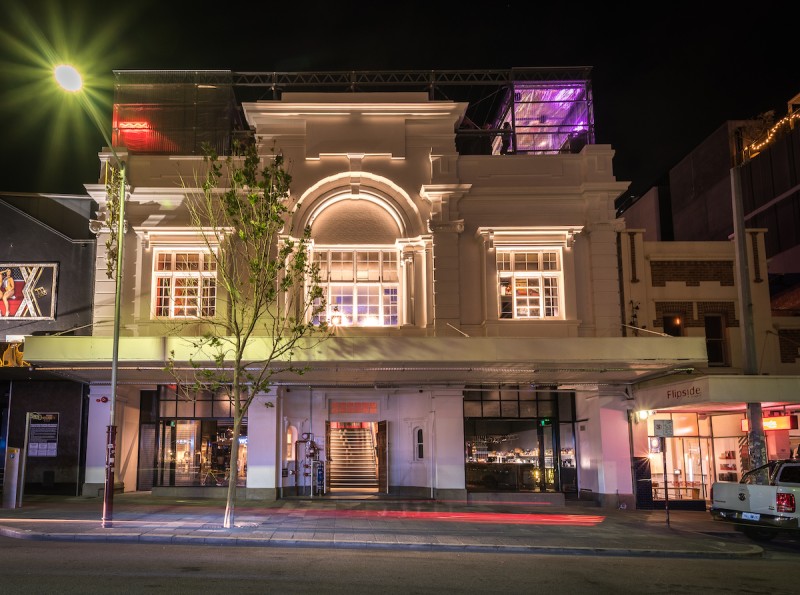 Hello to our Rechabite friends and future friends!
What a week! It's been a cascading domino trail of entertainment shutdowns and we wanted to send a positive message of reassurance out that The Rechabite is keeping its doors open and all planned events and programs are proceeding as planned for the foreseeable future.
Our team is dedicated to making The Rechabite a place where people feel safe to experience a wide array of cultural surprises and delights and we've rolled out an array of new procedures in response to CV19 that reference current best practice from both the local and international industry.
These are being updated daily and we're in constant communication with industry bodies including the Department of Health, Live Performance Australia, and the AHA.
We're lucky to be living in one of the best places on the planet when times are good, as well as challenging. At this stage the advice of the Commonwealth's Chief Medical Officer is that there is no material risk associated with attending a public gathering below a certain number of attendees. We'll be the first to take decisive action if and when this advice changes. In the meantime, let's remember that safely enjoying the company of strangers whilst engaging with art and entertainment is an essential part of life and should be enjoyed at every opportunity!
We also encourage people to remember that everyone working in the cultural and hospitality sectors has the happiness and wellbeing of people on their minds and in their hearts most moments of the day and night. It's what we're here for and why we do what we do.
With great care and respect,
The Rechabite