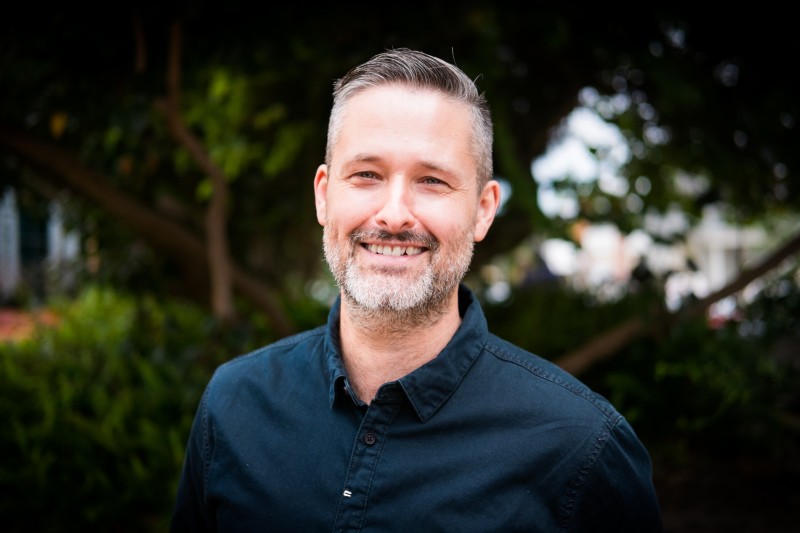 We sat down with Perth International Jazz Festival Director, Mace Francis ahead of the 2021 Program Launch this Thursday to find out about the upcoming Festival and all that's in store!
Mace, tell us about Perth International Jazz Festival (PIJF) in 2021. There's been some very exciting developments and a beautiful rebrand. How has PIJF evolved for 2021?
PIJF in 2021 will have a new look, new branding and a new website, but will still bring the very best jazz to Perth audiences. We have artists from South Australia and Tasmania planned and will fill The Rechabite will every style of jazz you can think of over the weekend of November 5-7.
The Festival this year is expanding to Busselton, how did this come about? Tell us a bit about the south west Jazz scene.
Earlier this year our friends at Jazz By The Bay in the south west closed up shop after a series of Covid-related setbacks and lock downs. We know there is a need and love of jazz in the south west, and with Jazz By the Bay's blessing, we have expanded down to Busselton this year and have plans for more regional expansions in the near future.
We've heard PIJF is hosting some free community events as a part of this year's festival, can you tell us about those?
Yes, we will have a whole series of free events throughout the day times and then ticketed events in the evening. Perth's spring weather is too good an opportunity to miss out on. What better way to spend Nov 5-7, than enjoying the beautiful weather, great music and a drink or two? We will be activating Forrest Place, Northbridge Piazza and Hyde Park over our Perth festival weekend.
You do an incredible job as Festival Director. What are you most looking forward to at the Festival? Any highlights you'd like to share?
I'm really excited about a lot of what we have planned – first up is the Program Launch this Thursday, Sep 23. This is the biggest launch party we've had, and I can't wait to be able to spill the beans about what we have planned. Over the festival weekend I'm excited about a few of our new editions like 'Grooves n Brews' in Northbridge Piazza and the Secret Rooftop venue. I always love what we're able to put together in the main ticketed program and this year is no exception – I look forward to shooting up and down the stairs (or elevator) at The Rechabite and being able to catch shows in both the Main Hall and Goodwill Club.
The Perth International Jazz Festival runs this November 5-7 in Perth, and in Busselton on November 13.
Join us this Thursday, 23 September from 6:30pm at The Rechabite for the PIJF 2021 PROGRAM LAUNCH.
Full program details and tickets released Friday 24 September via https://perthjazzfest.com.